Your Business/Company Logo Printed on Edible Paper
We welcome all orders no matter how big or small, we supply edible toppers to a lot of small & large businesses for office parties and Corporate Events. And can meet your exact specific needs.
| | |
| --- | --- |
| | Simply Choose the number of sheets you require below, the more you purchase the cheaper they become. Tell Us Your required topper size, see size key below. |
We can print absolutely anything you like on to edible rice paper.
An A4 sheet can fit the following quantities of Cup Cake Toppers
SIZE KEY:
3cm Diameter = 48 Toppers Per A4 Sheet
4.8cm Diameter = 20 Toppers Per A4 Sheet
6cm Diameter = 12 Toppers Per A4 Sheet
19cm (7.5") Diameter = 1 Large Topper per A4 Sheet
This is our best value option. Your Toppers will come printed on to A4 sheets of rice paper for you to cut out on delivery.
But if you would prefer to save time and would prefer pre-cut cup cake toppers please click here, our pre-cut cup cake toppers are available in 1.5" & 2" diameter.
Please Email us your requirements for a FREE Quote.
Just Choose the number of sheets you require and add your email address then add to basket. Once you have checked out please email me your images / logo and any specific details eg. topper Size.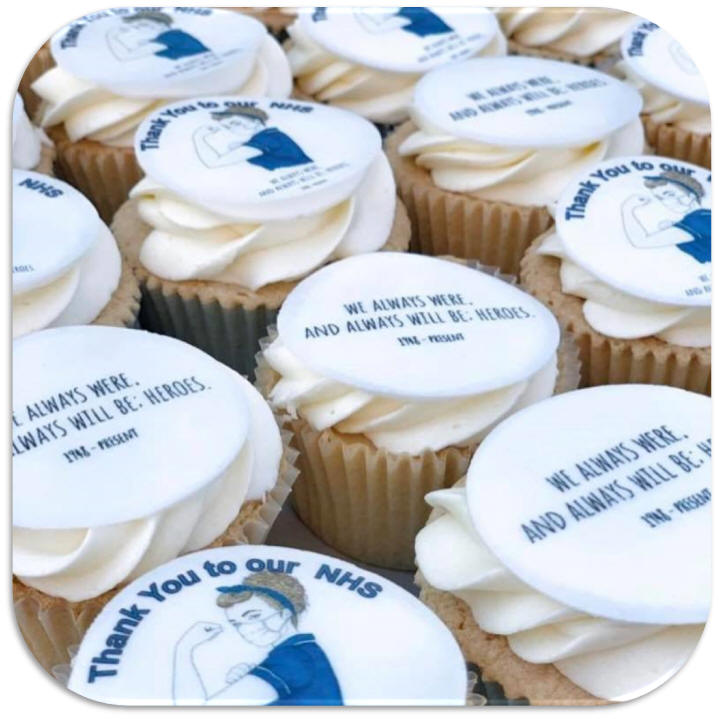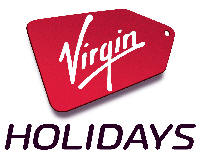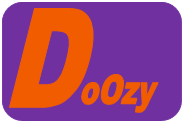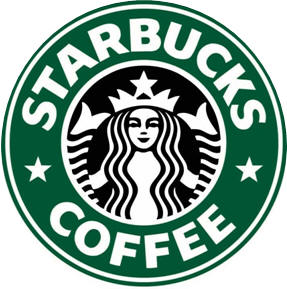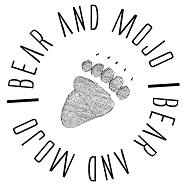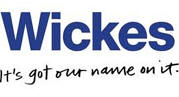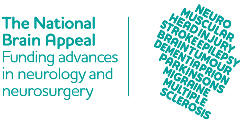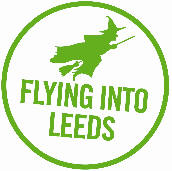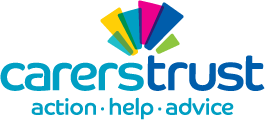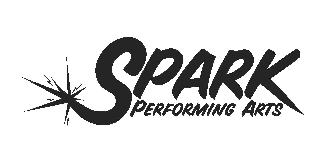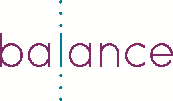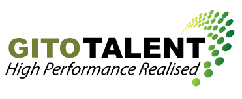 Please Email us your requirements for a FREE Quote.
Eat My Face
Our extensive range of personalised Photo Toppers and Themed Toppers is the first place to stop when you're looking for a unique Cake idea or a memento for a special occasion. Our range includes Cup Cake Toppers, Photos on Chocolate as well as Toppers to suit occasions throughout the year.


Here at EatMyFace.co.uk we love to help you celebrate those special occasions with your own very unique Cake Toppers. There are certain times during the year such as Birthdays, Christmas, Valentines, Father's Day and Mother's Day when you get the chance to show your loved ones how much they mean to you. Our range of personalised Toppers are both Unique and Individual to help you celebrate these events, so if you want to tell your dad he's a super dad then we can help you make sure he has the best personalised Cake Toppers.


From Birthdays to Weddings, we can help you on every occasion with
your One Of A Kind Creation.
~~~~~~~~~~~~~~~~~~~~~~~~~~~~~~~~~~~~~~~
FREE UK DELIVERY WHEN YOU SPEND £15 OR MORE
~~~~~~~~~~~~~~~~~~~~~~~~~~~~~~~~~~~~~~~~
At EatMyFace.co.uk we try to give you the best value for money without any hidden costs. We try our upmost to get your toppers to you asap and we dispatch all personalised Toppers within 24 hours (subject to weekends and bank holidays) using Royal Mail, UK standard postage is fixed at £2.45 and FREE if you spend over £15. Standard Delivery can take approx. 2-4 working days from placing your order. We also offer Next Day Special Delivery services guaranteed by Royal Mail for Urgent orders placed before 3pm and required before 1pm on the next working day.
We also love to hear from you about what sort of Toppers and designs you would like to see and if you've ordered your Toppers we'd love you to send us a photo of them in action on your cakes.

| | | | |
| --- | --- | --- | --- |
| Categories | | | IMPORTANT LINKS: |
| | | |
| --- | --- | --- |
| PLEASE NOTE: Many of the items listed on eatmyface.co.uk are made up of designs supplied to us by customers. Therefore it is not always possible to check the origins of individual designs. If you feel any item on eatmyface.co.uk infringes any copyright please email us and we will remove any offending material within 24 hours. We strive to ensure that all designs do not infringe anyone's copyright, and will do our utmost to rectify any and all instances of infringement. | | |

From Birthdays to Weddings, we can help you on every occasion with
your One Of A Kind Creation.
© EatMyFace 2022.