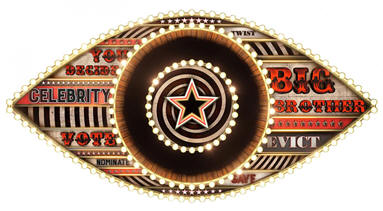 Celebrity Big Brother

EatMyFace Cup Cake Toppers
On The Apprentice FINAL
Week on week, we help everyone and anyone, from people just planning a one off cake project for a family members birthday, to bespoke cake creators and large corporate businesses for functions and fun days.
Bespoke Cup Cake Toppers for Luisa Zissman's Final Presentation to Lord Sugar for her 'Bakers ToolKit' Business Launch.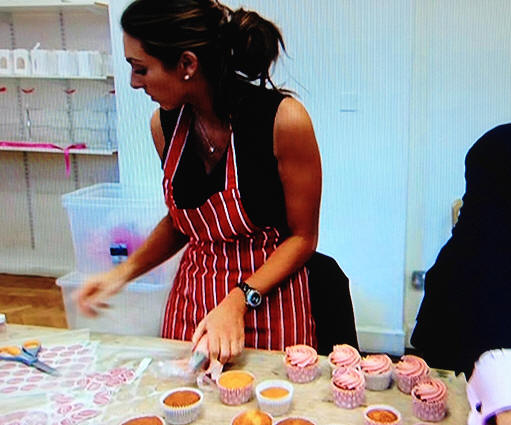 (Luisa topping her cakes with eatmyface cake toppers)
We Wished Luisa luck throughout the process and think she did amazing for coming runner up.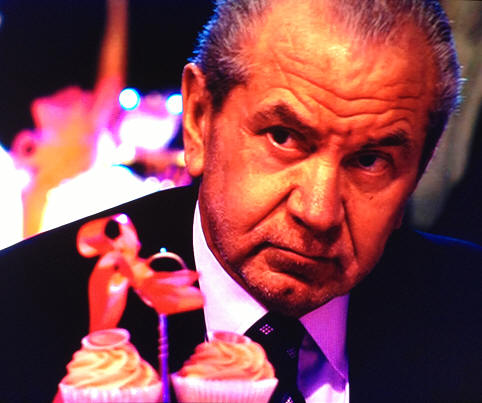 (Lord Sugar Admiring the Tatsy looking Cakes)
Keep your eyes peeled for the launch of her business as from what we have read in the media, she now has full backing to launch her business.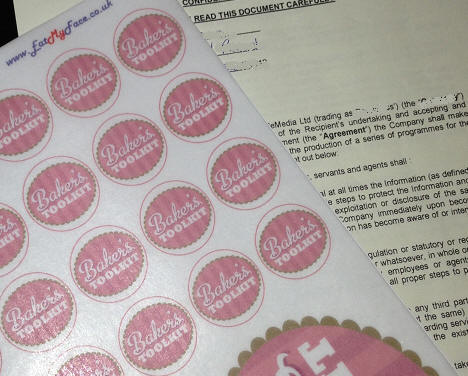 (Cake Toppers ready to be sent to Luissa)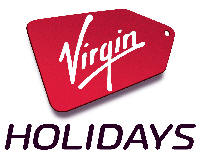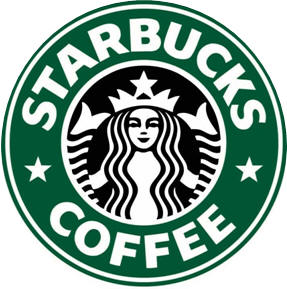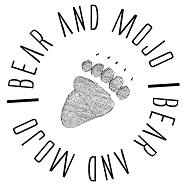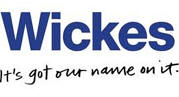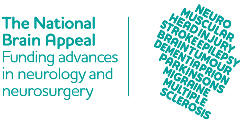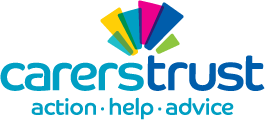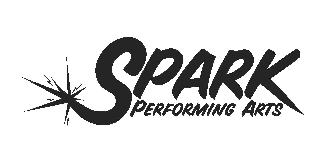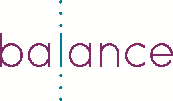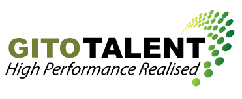 NEW - ANYTHING YOU WANT on Edible A4 Sheet - NEW
Eat My Face
Our extensive range of personalised Photo Toppers and Themed Toppers is the first place to stop when you're looking for a unique Cake idea or a memento for a special occasion. Our range includes Cup Cake Toppers, Photos on Chocolate as well as Toppers to suit occasions throughout the year.


Here at EatMyFace.co.uk we love to help you celebrate those special occasions with your own very unique Cake Toppers. There are certain times during the year such as Birthdays, Christmas, Valentines, Father's Day and Mother's Day when you get the chance to show your loved ones how much they mean to you. Our range of personalised Toppers are both Unique and Individual to help you celebrate these events, so if you want to tell your dad he's a super dad then we can help you make sure he has the best personalised Cake Toppers.

At EatMyFace.co.uk we try to give you the best value for money without any hidden costs. We dispatch all personalised Toppers within 72 hours (subject to weekends and bank holidays) by Royal Mail 1st Class, UK postage is fixed at £1.95 and FREE if you spend over £15. We also love to hear from you about what sort of Toppers and designs you would like to see and if you've ordered your Toppers we'd love you to send us a photo of them in action on your cakes.

From Birthdays to Weddings, we can help you on every occasion with
your One Of A Kind Creation.
PLEASE NOTE: Many of the items listed on eatmyface.co.uk are made up of designs supplied to us by customers. Therefore it is not always possible to check the origins of individual designs. If you feel any item on eatmyface.co.uk infringes any copyright please email us and we will remove any offending material within 24 hours. We strive to ensure that all designs do not infringe anyone's copyright, and will do our utmost to rectify any and all instances of infringement.