About Us
We are an ambitious family run business that likes to take pride in our high quality of work, from design to print.
EATMYFACE are Leader's when it comes to personalised edible printing, our printing can be used for large cakes, cup cakes, cocktails, edible flyers, edible menus and so much more.
From birthdays, kids parties, anniversaries, weddings, brand launches, promotions, Halloween, valentines day, mothers day and fathers day celebrations. As well as hen parties & stag do's.
We have been designing and printing cake toppers for as long as i can remember now, and have printed MILLION's of personalised Cake, Cup cake & Cocktail Toppers for THOUSANDS of happy customers.
(don't take my word for it, checkout our live Facebook visitor posts feedback)

Here at EatMyFace.co.uk we love to help you celebrate those special occasions with your own very unique Cake Toppers. There are certain times during the year such as Birthdays, Christmas, Valentines, Father's Day and Mother's Day when you get the chance to show your loved ones how much they mean to you. Our range of personalised Toppers are both Unique and Individual to help you celebrate these events, so if you want to tell your dad he's a super dad then we can help you make sure he has the best personalised Cake Toppers.
Checkout our most recent news and updates below
Some of our toppers being shared with famous faces.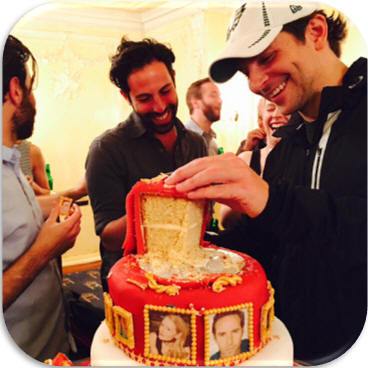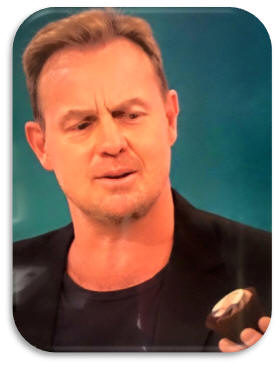 We are proud to announce our most recent partnership, sponsoring Premier League Burnley's Captain Ben Mee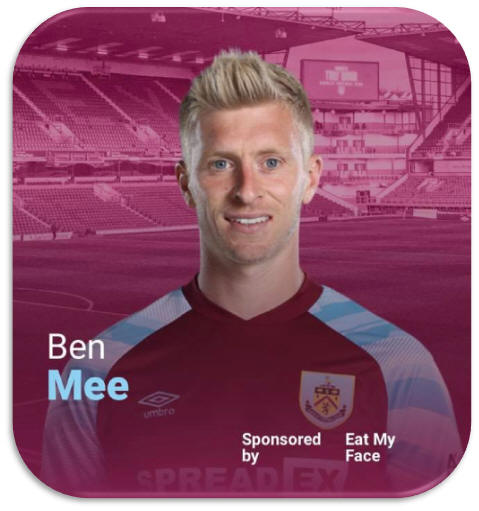 HRH Prince Charles Admiring a well Topper'd Cake on a visit to Cornwall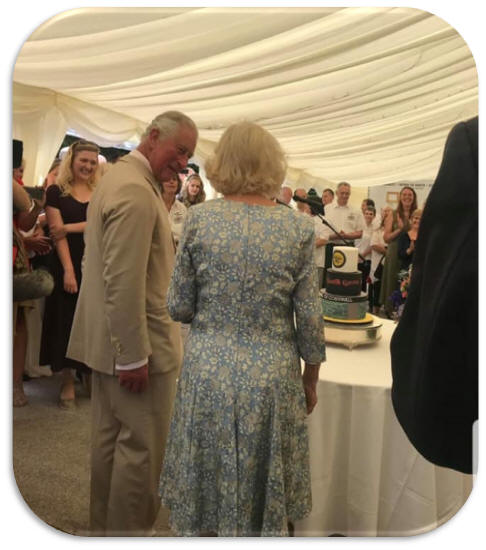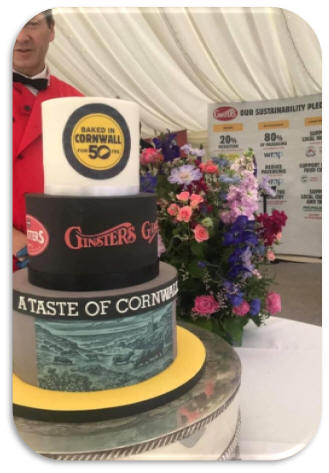 Some of our Fantastic NHS Staff enjoying their donated Cup Cakes during the Covid-19 Pandemic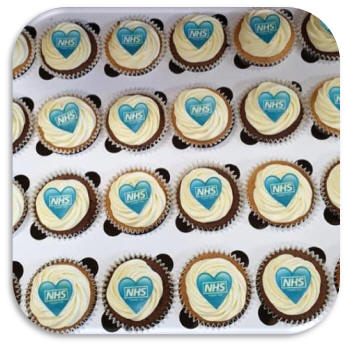 We are proud to announce sponsorship with several grass roots kids teams,
helping by supplying kits and training wear to local teams.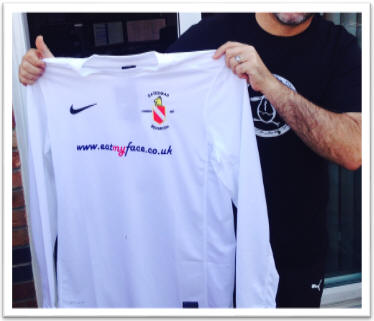 Bespoke Cup Cake Toppers for Luisa Zissman's Final Presentation to Lord Alan Sugar for her 'Bakers ToolKit' Business Launch.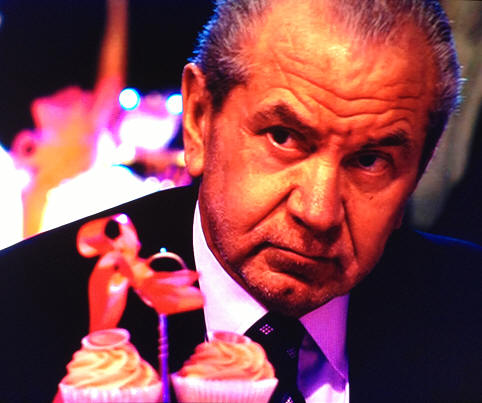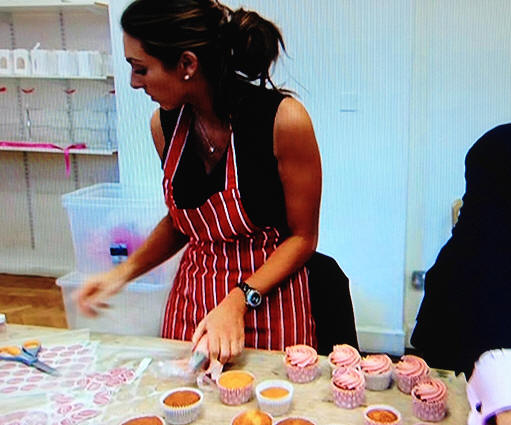 Please Email us your requirements for a FREE Quote.
An excellent surprise at a party or a little extra fun. We can make you your very own edible Photo edible cake toppers. All you need to do is select the number of toppers required above and type in the file name of the photo or picture you want to be turned into toppers. Then simply add to the basket, at the end of your checkout you can upload the image to us, or email it to us with your order (email images to createme@eatmyface.co.uk).
Your toppers will arrive within 5 days on a sheet of edible paper for you to cut out ready to stick to your cakes, you simply need to cut around them using clean dry scissors, then stick them to your cakes using icing or any other yummy sticky substance (eg. Chocolate, Jam, etc.)
For Best Results, Use on a white background, as the colours will become more vibrant.
Toppers can be stored for upto 6 months after purchase
Ingredients: Inks- Water, Glycerin & Food Colorings, Paper- Potato starch. Our edible cake toppers ARE SUITABLE for vegitarians.
We also love to hear from you about what sort of Toppers and designs you would like to see and if you've ordered your Toppers we'd love you to send us a photo of them in action on your cakes.
your One Of A Kind Creation.