2.5" or 2" PRE-CUT Personalised Cocktail Toppers
BULK PRICES 24 for less than 24p each, 240 for less than 21p each, 500 for less than 20p each
1000 for less than 18p each, 2000 for 16p each, 5000 for 14p each, 10,000 for 12p each, 100,000 for 10p each
| | |
| --- | --- |
| | Simply Choose the number of toppers you require below, the more you purchase the cheaper they become. |
Your Photos & Logos turned into edible Rice Paper Cocktail Toppers
We have been supplying several cocktail bars throughout UK and Europe Exclusively with personalised Cocktail Toppers for a while now, and thought it was time to give you a chance to try them at home.
Your toppers will arrive already PRE-CUT on 2.5" or 2" circles ready to place on to your cocktails.
For Best Results, Use on a white Foam Cocktail Topping, as the colours will become more vibrant.
The photos below are from some of our Customers/clients, showing how then can be used to visually enhance your cocktails.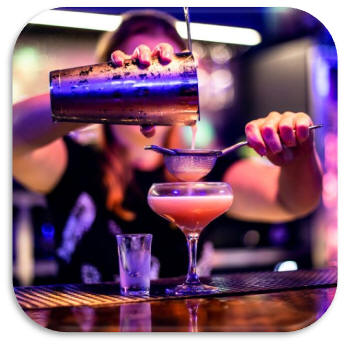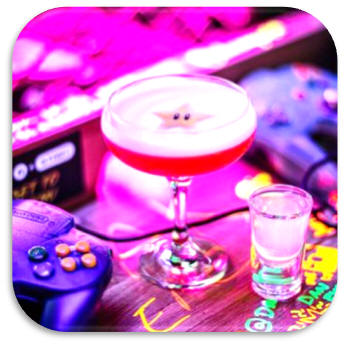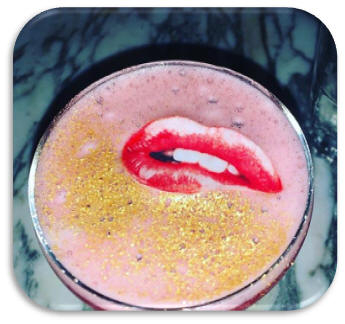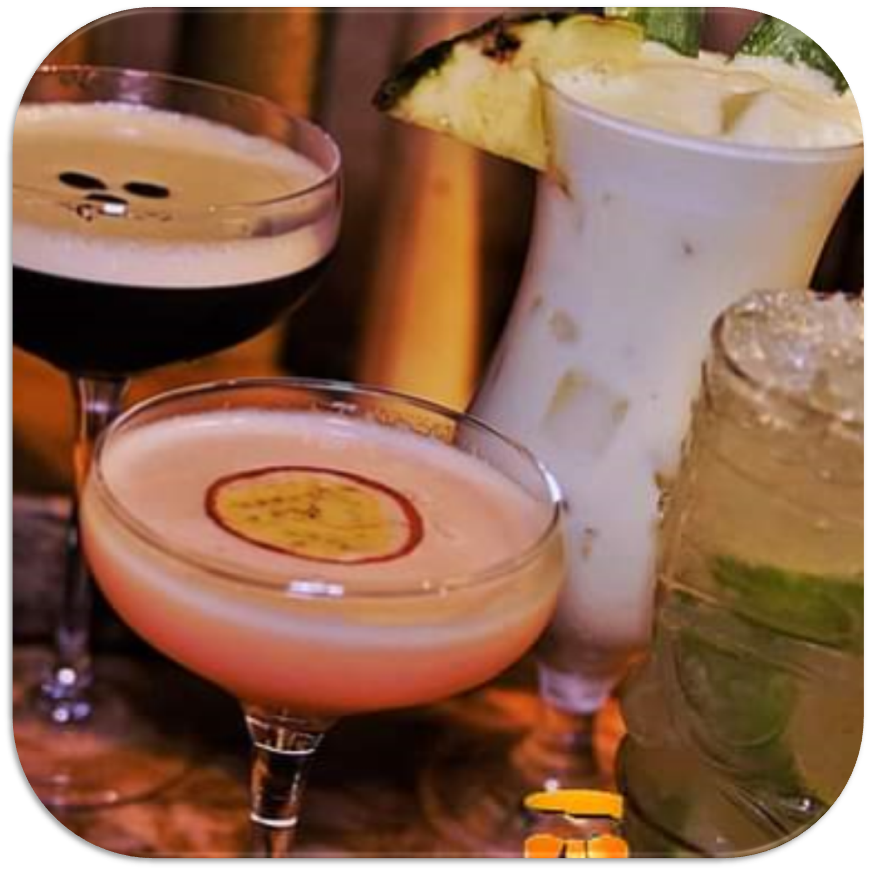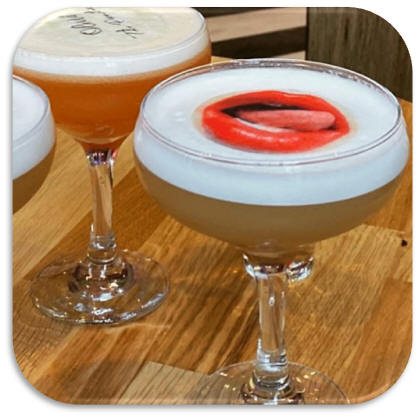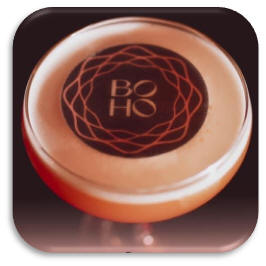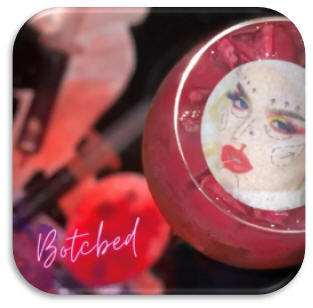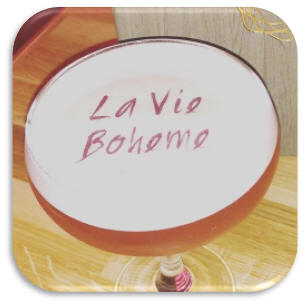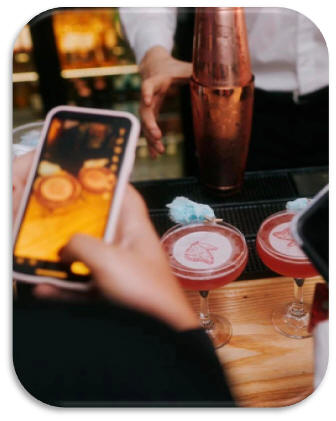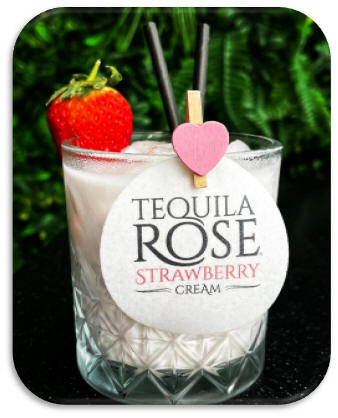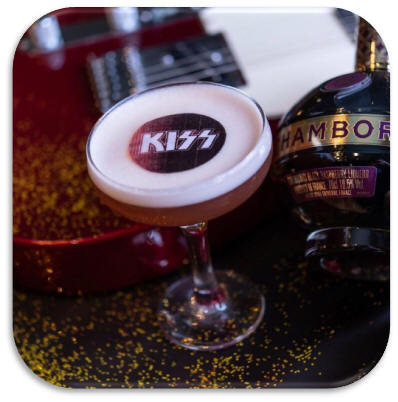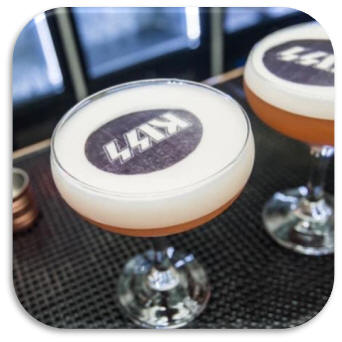 Toppers can be stored for upto 10 months after purchase
Ingredients: Inks- Water, Glycerin & Food Colorings,
Paper- Potato starch. Our edible cake toppers ARE SUITABLE for vegitarians.
~~~~~~~~~~~~~~~~~~~~~~~~~~~~~~~~~~~~~~~
FREE UK DELIVERY WHEN YOU SPEND £15 OR MORE
~~~~~~~~~~~~~~~~~~~~~~~~~~~~~~~~~~~~~~~~
At EatMyFace.co.uk we try to give you the best value for money without any hidden costs. We try our upmost to get your toppers to you asap and we dispatch all personalised Toppers within 24 hours (subject to weekends and bank holidays) using Royal Mail, UK standard postage is fixed at £2.45 and FREE if you spend over £15. Standard Delivery can take approx. 2-4 working days from placing your order. We also offer Next Day Special Delivery services guaranteed by Royal Mail for Urgent orders placed before 3pm and required before 1pm on the next working day.
We also love to hear from you about what sort of Toppers and designs you would like to see and if you've ordered your Toppers we'd love you to send us a photo of them in action on your cakes.

| | | | |
| --- | --- | --- | --- |
| Categories | | | IMPORTANT LINKS: |
| | | |
| --- | --- | --- |
| PLEASE NOTE: Many of the items listed on eatmyface.co.uk are made up of designs supplied to us by customers. Therefore it is not always possible to check the origins of individual designs. If you feel any item on eatmyface.co.uk infringes any copyright please email us and we will remove any offending material within 24 hours. We strive to ensure that all designs do not infringe anyone's copyright, and will do our utmost to rectify any and all instances of infringement. | | |

From Birthdays to Weddings, we can help you on every occasion with
your One Of A Kind Creation.
© EatMyFace 2022.